Free・Rope (Beta) Ribbon Brush
$0
Description
Free Rope(in beta style) Brush
This is a brush materials that can draw rope (beta/solid color) and
also can be use as a sample for first experience.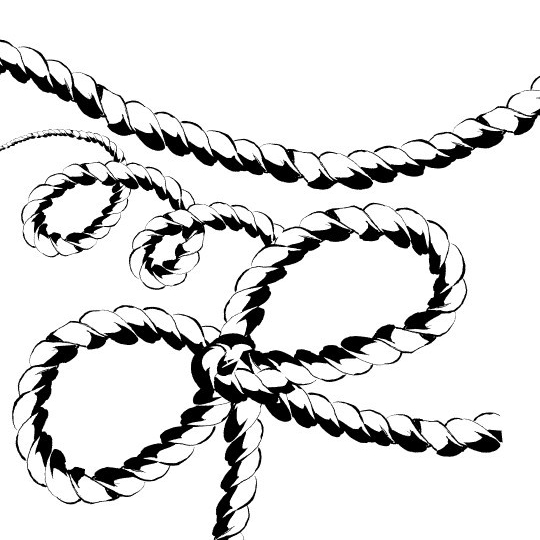 Material Import and Setting Method
※Please Note※
The import method differs depends on each material.
Those who purchase for the first time and those who not confidence in digital knowledge, please read before purchase.