Free・Bellows 2 Type Brushes
$0
Description
Free Bellows Ribbon Brush with small turning.
There are 2 types of brushes which are white bellows and shady bellows.
Left: Bellows (white)         Right: Bellows (shady)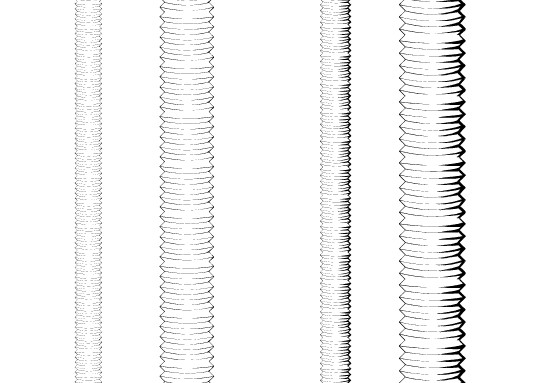 They contain white background.
Please use it for vacuum cleaner, respirator or drain hose.
Material Import and Setting Method
※Please Note※
The import method differs depends on each material.
Those who purchase for the first time and those who not confidence in digital knowledge,
please read before purchase.