Description
Suitable for the instant moment of blood spurting as a cartoon style
Blood splash brush is a composition of 10 patterns.
There are some white underneath.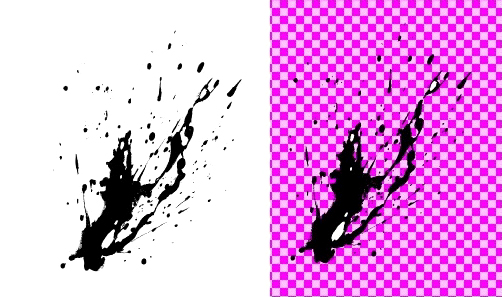 There are two types of "splattering" patterns,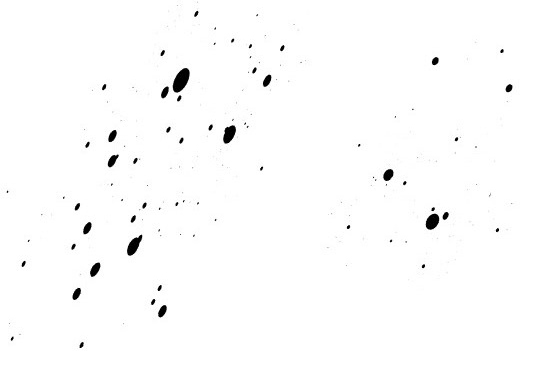 Usage example①
※4 kinds of blood splash patterns stamped with different position and angle on separate layers.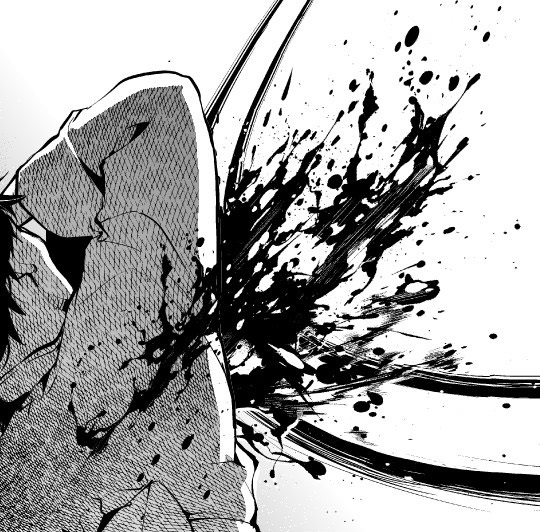 Usage example②
※Example of brush stamp with same direction.
By mixing with opposite color, it can create another atmosphere.
To make a blood splash that on floor and wall, adjust the thickness to be thinner before drawing.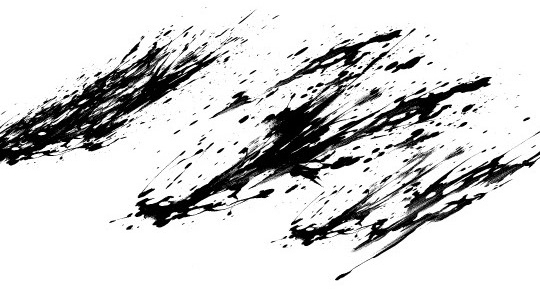 To erase the white portion,  please "Convert brightness to opacity" from "Edit" tab.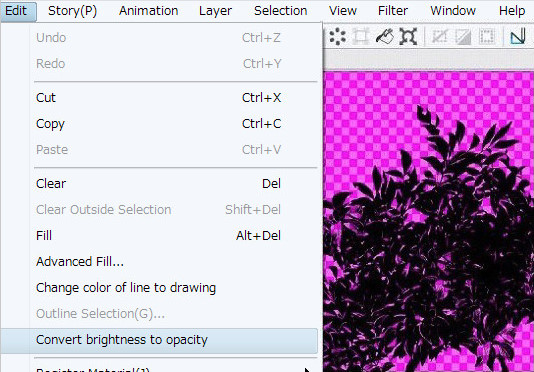 It is possible to use color on the splash.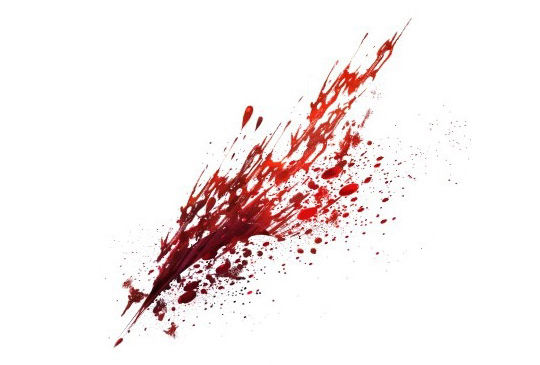 Material Import and Setting Method
※Please Note※
The import method differs depends on each material.
Those who purchase for the first time and those who not confidence in digital knowledge,
please read before purchase.