Free・Simple Rock Brush
$0
Description
Free Simple Single Rock Brush
This is a brush with single pattern for plantation.
Applications not very useful and stamp same pattern endlessly.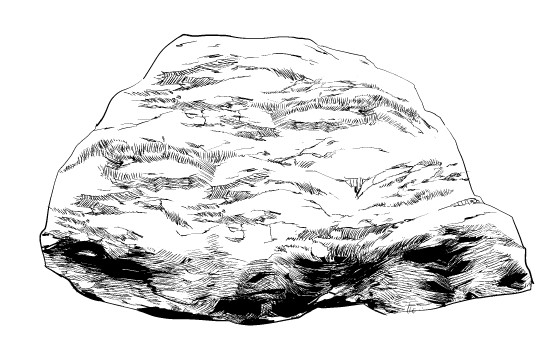 Stamp from top to bottom and pile up like a mountain,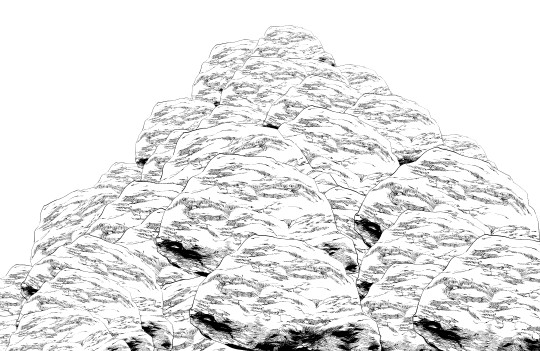 if join them together it becomes like a lump.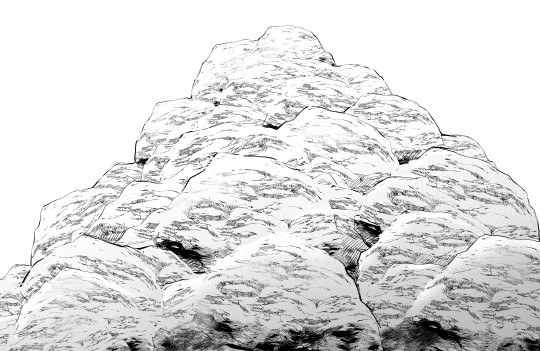 For small rocks and rock walls, they are sold separately.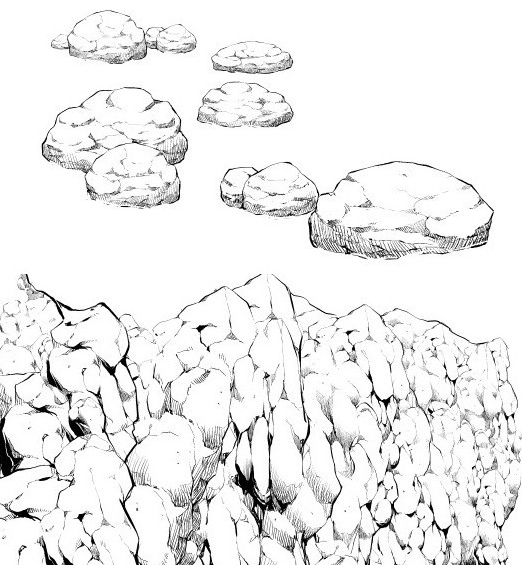 Material Import and Setting Method
※Please Note※
The import method differs depends on each material.
Those who purchase for the first time and those who not confidence in digital knowledge,
please read before purchase.