Small Rocks (White) Brush
$10
Description
※This brush include in the "Small Rock (black & White) Types Brushes Set".
Please beware of repeat purchases.
It is a brush that draw big amount of
white base rocks without solid (beta).
Composition of 19 patterns and all contain white background.

Example of horizontal stroke.

Example of perspective effect drawing with pen pressure adjustment.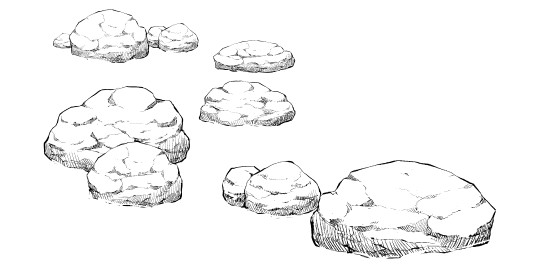 It can be change to simple pebbles mode with setting.
Please set the particle size and gap as preference after choose the spraying effect.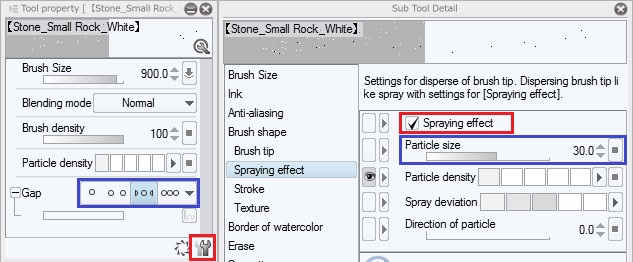 Examples, draw in black (Image below: Left),
draw in opposite color and scrape some area with transparent color (Image below: Right).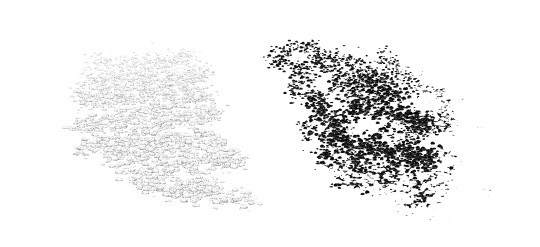 ※Example
※・Ground Brush  ・Weed Grass Brush ・Simple Grass Brush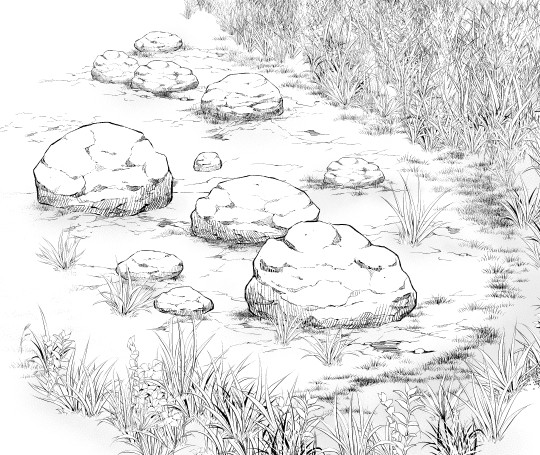 Material Import and Setting Method
※Please Note※
The import method differs depends on each material.
Those who purchase for the first time and those who not confidence in digital knowledge,
please read before purchase.